Communities for Coul (C4C) have received the commitment from one of the world's leading golf course developers to build Coul Links should planning permission be granted.
Over the last six months, the directors of C4C have spoken to a number of developers in their search for someone who was aligned with the community group's key philosophy: to create prospects for our people while protecting the place we live.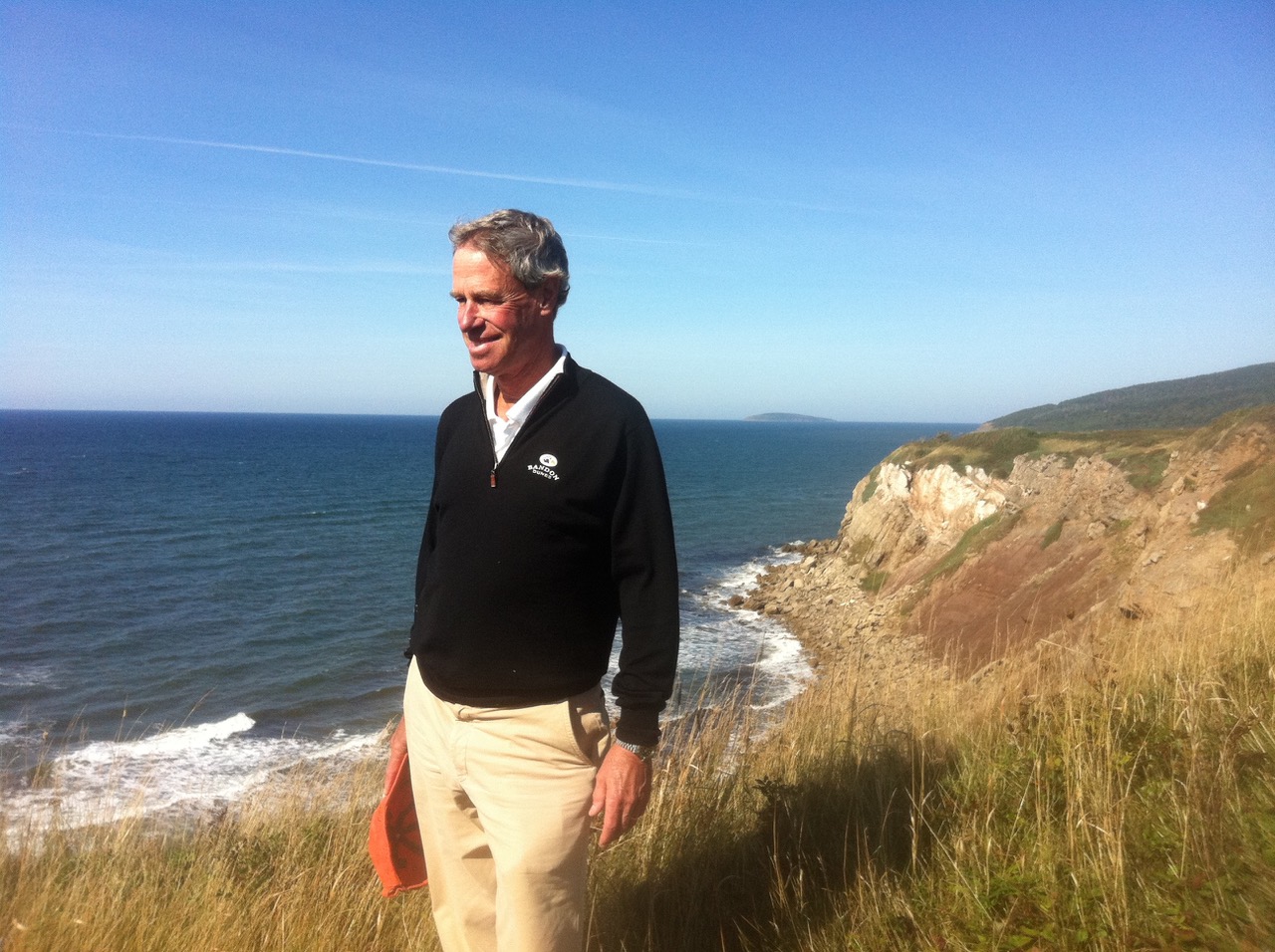 C4C are delighted to announce that Mike Keiser, the developer behind the initial Coul Links application, has been selected to build the golf course at Coul Links. A committed environmentalist, Mike made his fortune by founding one of the first greeting card companies to print on recycled paper, before embarking on a career as a golf course developer, having been inspired by his first visit to Royal Dornoch.
Mike's passion is to build great golf courses, which are accessible to every golfer. He has built 14 golf courses and is currently working on 10 more.  Golf Magazine and Golf Digest list six of Mike's courses in the top 100 courses in the world.
Although terms are yet to be finalised, the principle of the agreement is as follows:
C4C are fully and wholly responsible for achieving planning permission. Mike Keiser will only become involved after planning permission is granted
In return, the community will be given a seat on the board and an equity share in the golf course, creating a fund which will support local good causes
The golf course will avoid the most sensitive areas of the SSSI
The golf course will be responsible for funding a full and comprehensive environmental management plan for all of Coul Links (c. 25% of Loch Fleet SSSI)
The golf course will create improved access for walkers
All hiring and employment is done in accordance with the work C4C and others are doing to keep jobs local and of good quality. More details on the job policy will be released in the coming weeks
In response to being selected, Mike Keiser simply said: "It is an honor to be chosen by the community to build Coul Links!"
C4C director, Ginny Knox, said: 'Mike Keiser lives and breathes our ethos, which is to create prospects for our community – in particular the young people, our own "endangered species" – while respecting and protecting the environment.
C4C have spoken to key people in places that have benefitted from the 'Mike Keiser effect' for unsolicited feedback and their testimony speaks for itself.  Along with the investment secured for the Coul Links Hotel, Dornoch Hotel and a plethora of other businesses, having the golf course developer confirmed is a major milestone in our mission."
Attachments: